Courses Offered 
Press play to learn about courses offered and become an owner builder. Soon you can replace the high cost of a general contractor and save tens of thousands. 
Below you will find resources at your fingertips. Please take the First Steps Course if you are just starting. This is an eye opening and a great launching pad. 
First Steps
The Owner Builder First Steps course is just to get your feet wet. It is designed to help you answer one question, can I be an owner builder? There are downloadable files for every module with full video instruction. Learn what it cost to build in your market and more.
Self-Managed
Self-Managed Package includes the First Steps course and then everything in the Self-Managed Course. Learn to managed your own construction project and save tens of thousands with a GC. Know the questions to ask and how to find the right people. The 75+ checklists will show what to look for on the job site. Download the detailed budget and other forms to submit to the bank and more.
Consultation
Receive access to all courses and get one on one time with Keith. Ask questions, get insight and walk you through challenges. Your first meeting will get you started by going over your building plans, resources and anything you have questions about. He will be a resource to get you through to the move in date.
Scholarships for teachers, military, first responders, special needs, and financial hardship. Self-Managed Package Only.
Request Application
The best purchase I have made and what a great resource. I chose to build a very complicated Omni Block build with a design that would scare a lot of owner builders and general contractors. Keith's help has been the ticket I needed to do this on my own.
Brandon Johansen
St George, Ut
Mr. Kelsch
This dream is possible because of your passion to help owner builders. I strongly recommend all of your program. I am grateful for your consultation on this process because when I had doubt you have given great guidance I this process. Thank you! May God continue to bless you and your team.
Olga Romero,
Rebuilding after Coyote Fire in California.
To Keith,
When I made the decision to build my house without a General Contractor I knew I was entering unknown territory. This is exactly why I researched and vetted dozens of online General Contractors to help me with my build. The main reason I purchased "How to Build Your Own Home" was from the enormous amount of information/help Keith provides. In my very first meeting with Keith I knew he was someone I could trust and would give me honest answers and suggestions when I needed it. My advice to anyone looking into this program, BUY IT way before you start building, you'll have a greater peace of mind/sense of security when building your home. I have saved over $200,000+ by building my home with Keith's help. I can now spend that extra money on a pool and things I wouldn't have been able to do before. Protect your investment with Keith's help for a fraction of what a GC would cost.
Paul Duchsherer - Denver, CO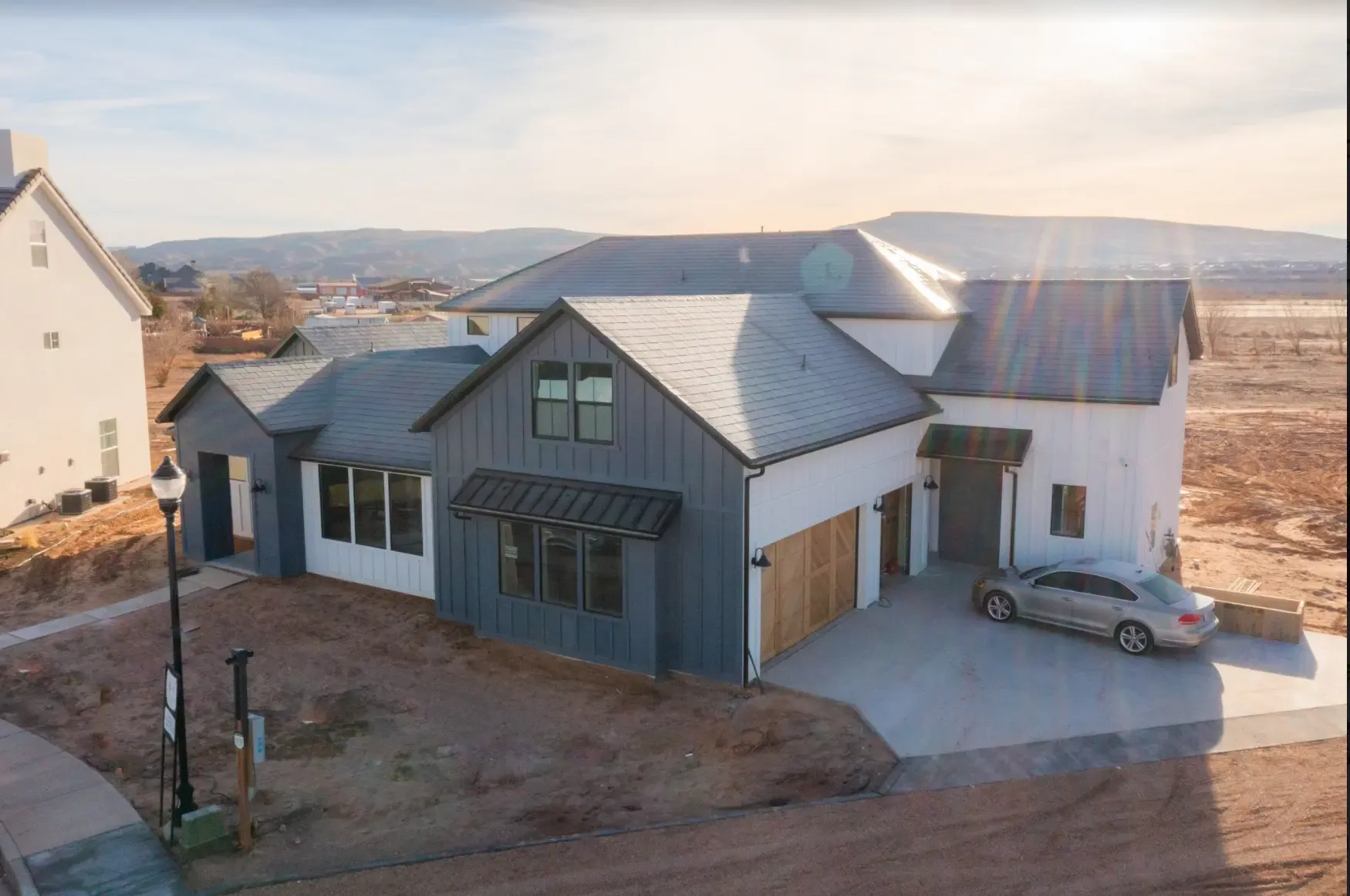 Best service out there for the greatest savings. I highly recommend How To Build Your Own Home. Keith taught that we could get a general contractor to install the foundation and frame the home, which were the scariest parts for us, and then take it from there. We stills saved a ton but without doing the part we feared most.
James Bloomfield
Dear Keith,  
My father and I are building in the mountains of Colorado. We hired a bad GC before we found your YouTube site. It was not a great experience as he demanded $85,000 up front. He then disappeared. We were not the only ones he did this to. 
We were then forced to take the job on ourselves. With your direction and your program that teaches how to manage your own build, we got it done. the savings helps us to overcome our loss. 
So thanks. You are a blessing.  
Alcienda H. Gomez